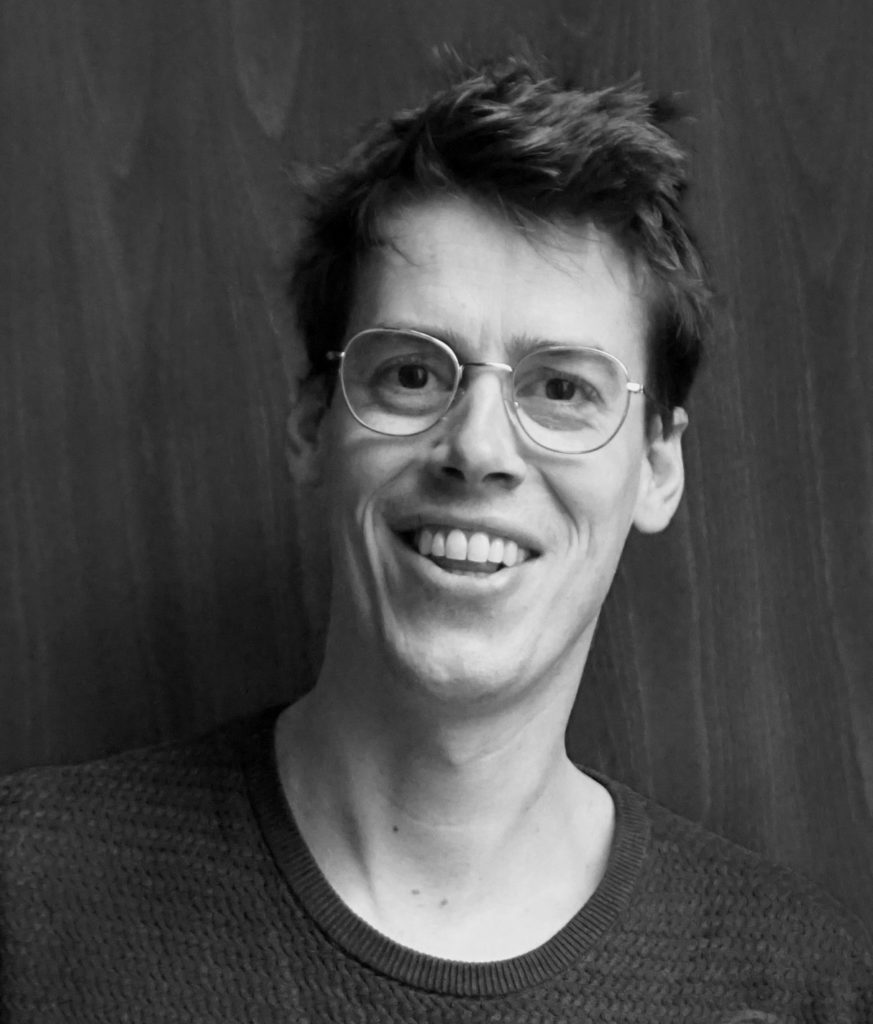 My name is Sietze Norder, I am a biogeographer and island researcher.
My research focuses on the question how human societies and environmental factors shape biodiversity patterns. I am currently working as a postdoctoral researcher at Leiden University where I study how topography, climate, and ecology have shaped human diversity and migration.
In February 2020 I defended my PhD dissertation 'Island Biogeography in the Anthropocene and Quaternary' at the University of Lisbon.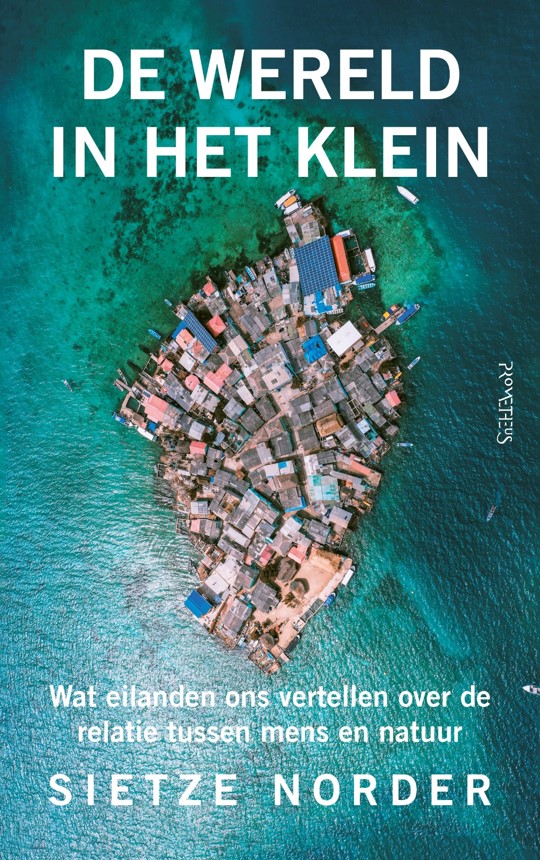 My island book: The World in Miniature is out!
It is currently only available in Dutch and Italian, and more languages are in the pipeline!
If you can't wait, click here for a short preview in English.